BLOG
LATEST
Selected Filters:
Clear All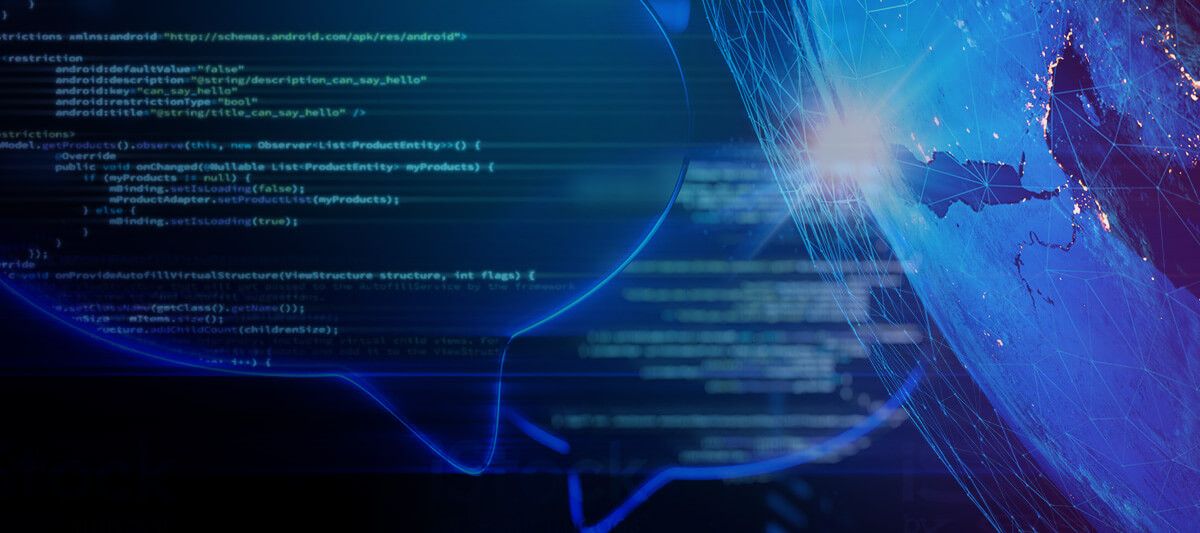 03.23.23 - ASHLEY BAILEY
5 Ways Advertising, Media and Entertainment Industries Can Use AI Voice Today
AI Voice, also known as synthetic voice and in less positive light as deepfake voice, is actively changing how companies approach their audio content. With advancements in technology, making it sound more human and lifelike than ever, companies can now leverage AI voice to engage with their target audience in new ways. This article will explore five ways to use AI voice today for your business.
EDITORS PICKS