BLOG
LATEST
Selected Filters:
Clear All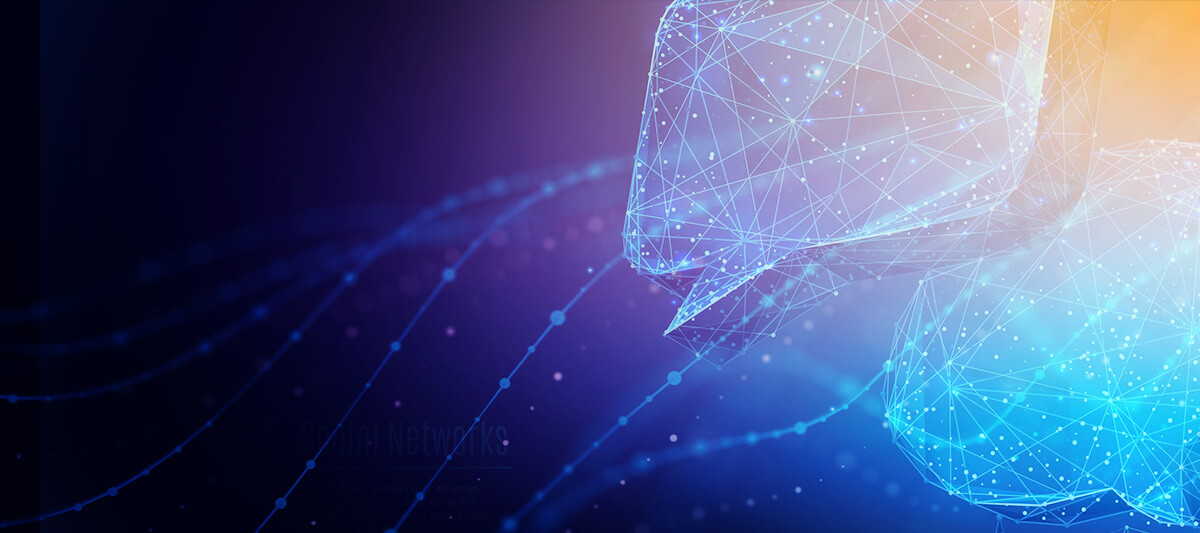 01.12.23 - ASHLEY BAILEY
The ChatGPT Phenomenon: Generative AI and its Future with AI Voice
In November, OpenAI released ChatGPT, a powerful chatbot that responds to queries in a way that's like a human. Since the November launch, it has remained a hot topic in the tech news space, peaking in mid-December on Google Trends for interest in the subject. But why does this have everyone's attention? In this blog, we'll try to demystify the excitement around the technology of ChatGPT and explain what it means for future applications of AI.
EDITORS PICKS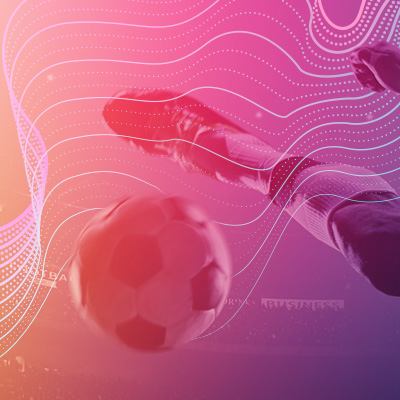 10.25.22 - Corey Hill
How to Reach Wider and More Inclusive Sports Audiences with Real-Time AI Voice