Features & Pricing
Get started quickly. Produce content at scale.
Stock and Premium Voices Starting at $500
/per month
Creating lifelike AI voice-over content has never been simpler. With our stock and premium voices, you can produce, distribute, and manage voice content with ease and speed.
Adjust tone, pitch, style, speed, intonation & more using the robust text editor
Create clips via text-to-speech or speech-to-speech input & organize projects intuitively
Use your own language dictionary within the application via the lexicon feature
Choose from over 300 stock voices across 150 languages with multiple accents and dialects
License 70+ recognizable voice-artist approved AI voices, available at additional cost
How it works
Choose your voice and start creating content
Step 1: Select a voice
Find the right voice for your needs by browsing 300 stock voices with customizable options, or choose a premium voice model and we'll facilitate the licensing. All you need to get started is a Veritone Voice account.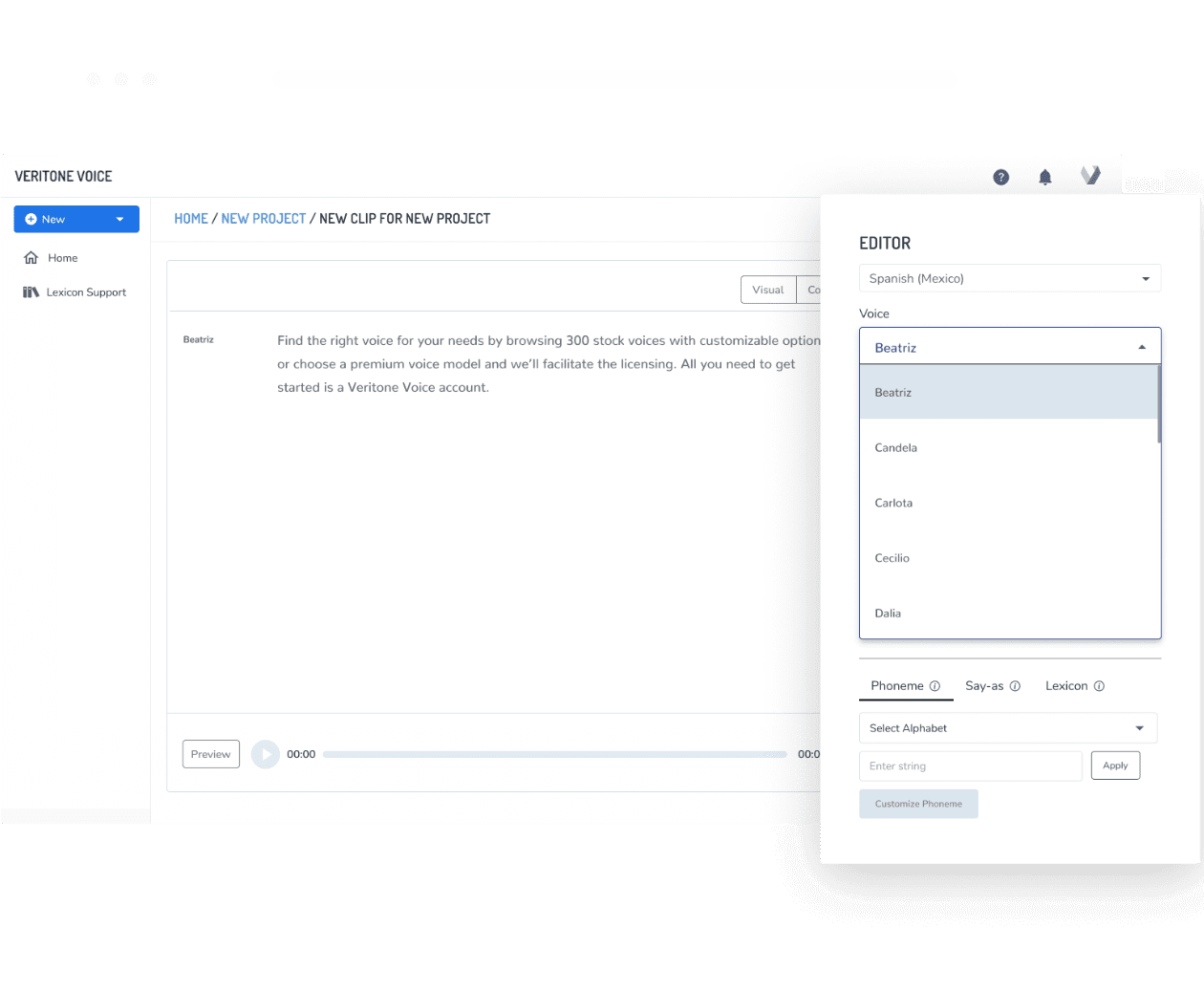 Step 2: Generate personalized audio clips
Use our intuitive app to create projects and start producing AI-generated voice within minutes. The robust text editor makes it easy to adjust tone, pitch, style, and speed, or update the audio output until you're happy.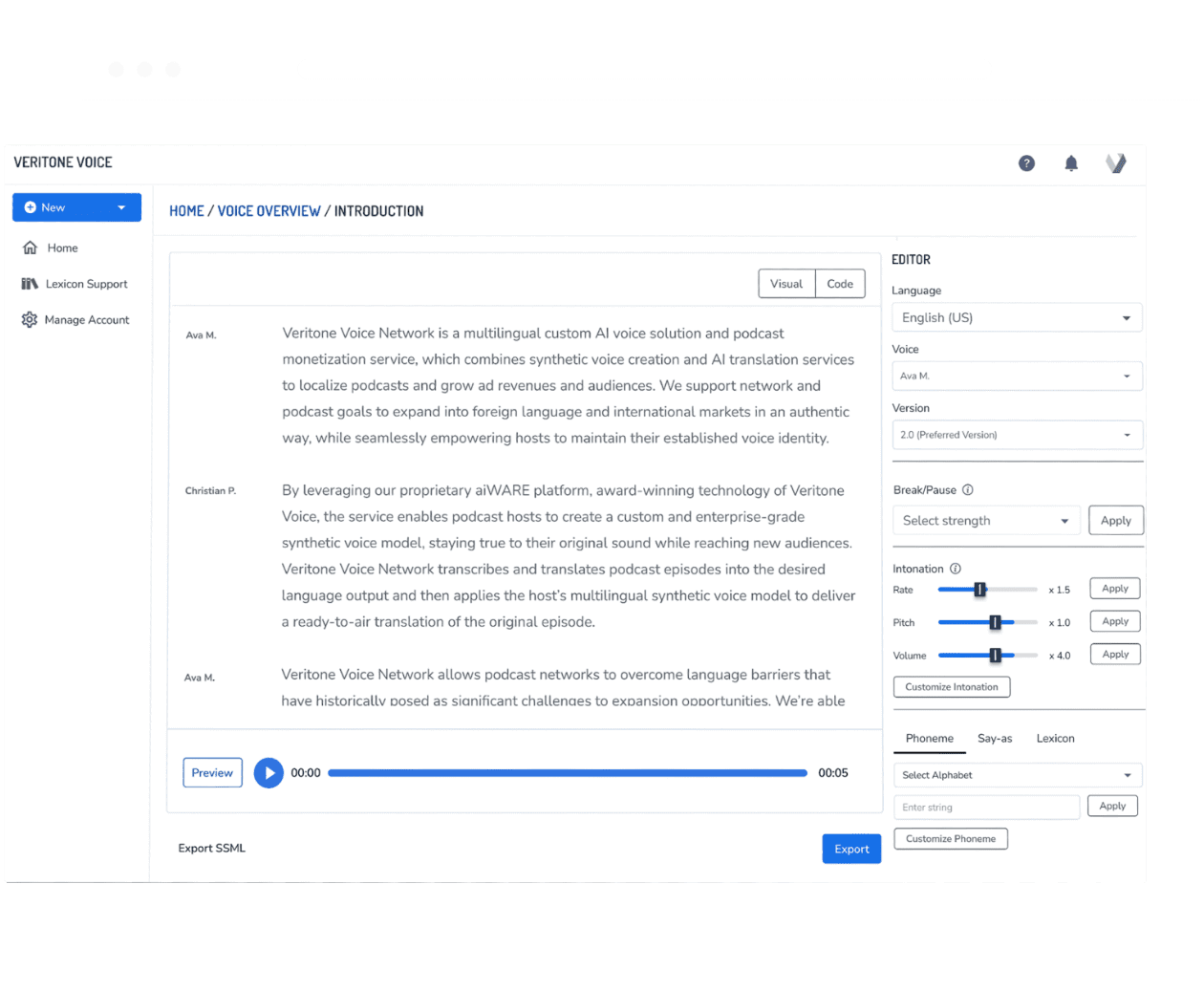 Step 3: Download and distribute
Download your audio clip seamlessly from the app and upload it wherever you want to distribute it. Keep up with all your audio needs by creating professional, human-sounding AI audio on demand—it's that simple.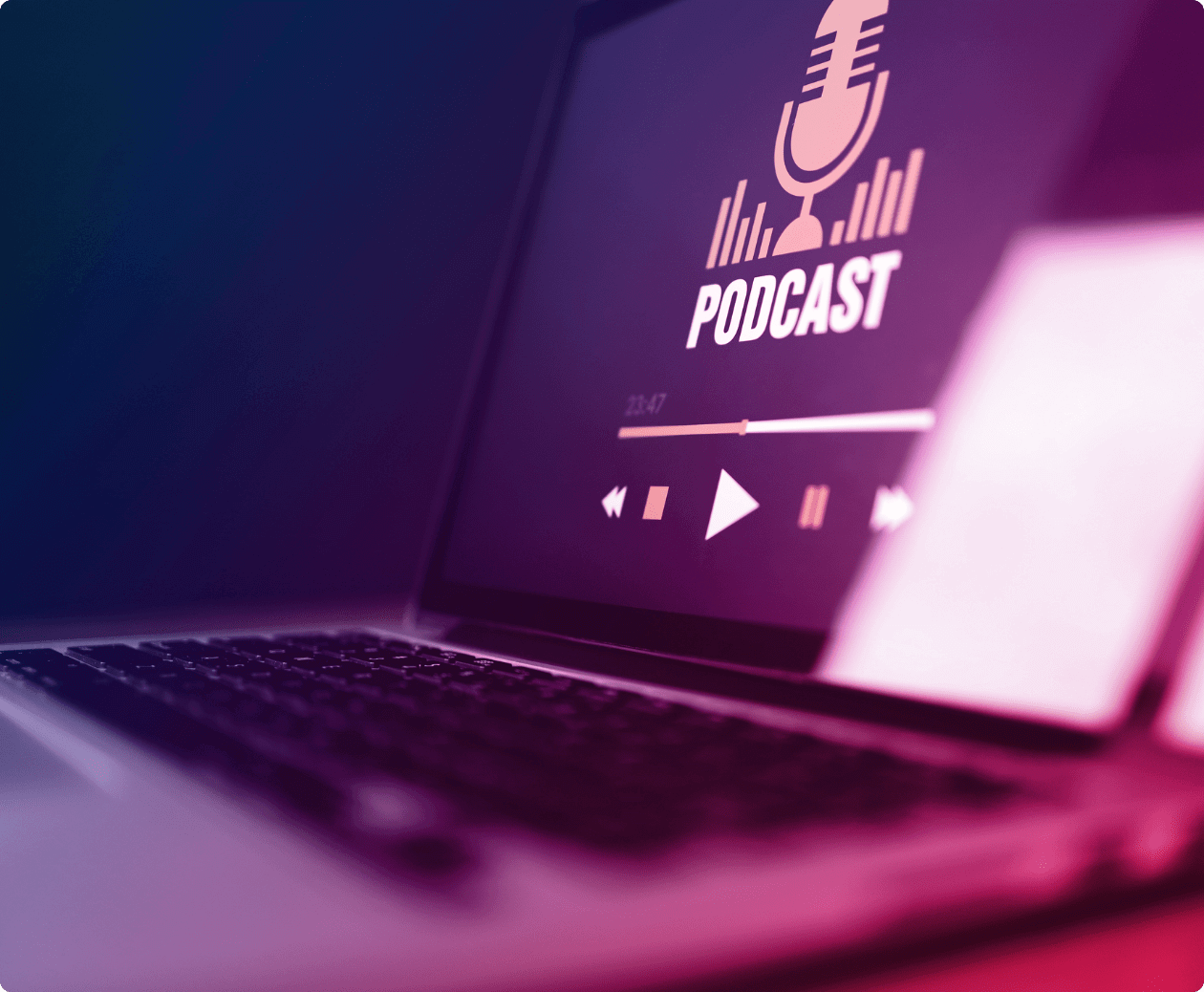 Real-world synthetic voice success
Stock voices are great for many projects like training or academic materials. When it comes to projects such as audio descriptions, scene narration, and radio imaging, a more humanistic voice should be used. And that can be the AI voice of a professional voice-over artist.
Bev Standing, TikTok original TTS voice and professional voice artist
Veritone Voice changes how brands engage with their customers. From conversational AI applications to human-driven digital personas in immersive environments, we can truly make the digital experience feel human and authentic anywhere.
James Poulter, Vixen Labs CEO

It's a winning setup for modern voice-over artists and content creators. My AI voice provides additional revenue streams that can work for me while I'm away or doing other jobs. There's room for both, and Veritone is the steward for protecting our AI voice and ensuring proper licensing.
Bev Standing, TikTok original TTS voice and professional voice artist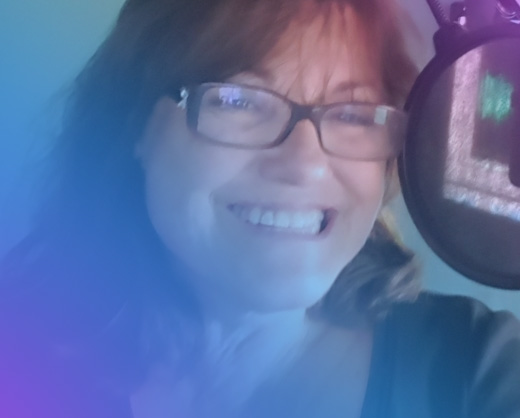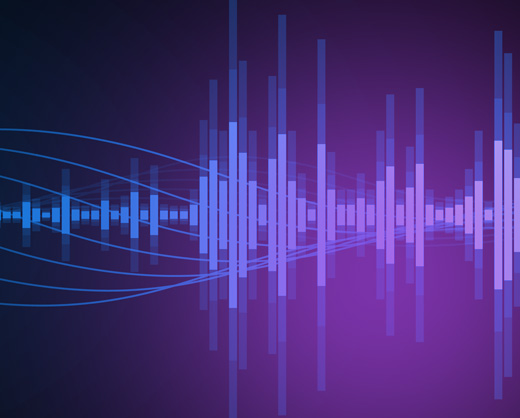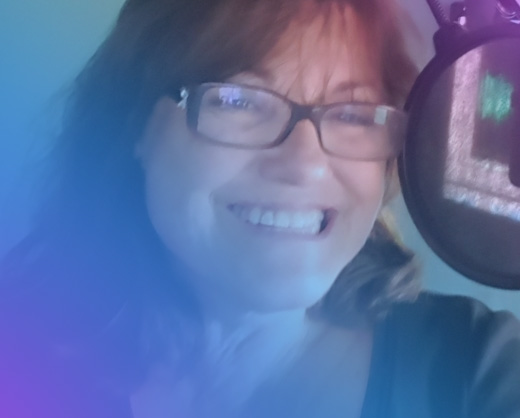 Premier Global Partnerships




Veritone Voice Stock and Premium voices FAQ
How realistic are the voices generated with Veritone Voice?
Stock voices are hypperal and sound humanistic. Choosing which natural AI voices depends on preference of voice style, gender, dialect, accent or language.
Premium AI voice models allow you to work with a well-known and recognized voice artist's verified AI voice.
What stock AI voices and languages are immediately available?
Veritone Voice offers a rich marketplace of over 300 stock voices that is immediately available to customers. You may choose voices from a broad and diverse marketplace of genders, over 150+ languages, numerous accents, and stylize each voice so that it suits your needs. Additionally, select over 70 recognizable voice-artist approved AI voices, available to license at additional cost.
Can Veritone Voice create custom voice clones?
Yes, Veritone offers a custom synthetic voice cloning solution that allows users to securely create verified custom synthetic voices that can be created in many different languages. Headed over to the Custom Voice page to learn more or contact us!
How do I get started with Veritone Voice?