Create content across languages and timezones
In today's always-on digital world, content needs keep growing. With Veritone's revolutionary Voice-as-a-Service (VaaS) solution, you can keep up—and get ahead. Accelerate content creation to reach new audiences, reduce production costs, and meet deadlines with ease. That's the power of Veritone Voice.
Trusted by media, broadcast, and sports leaders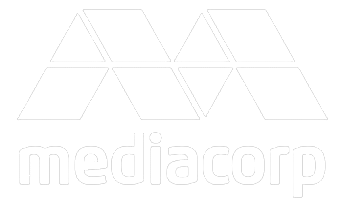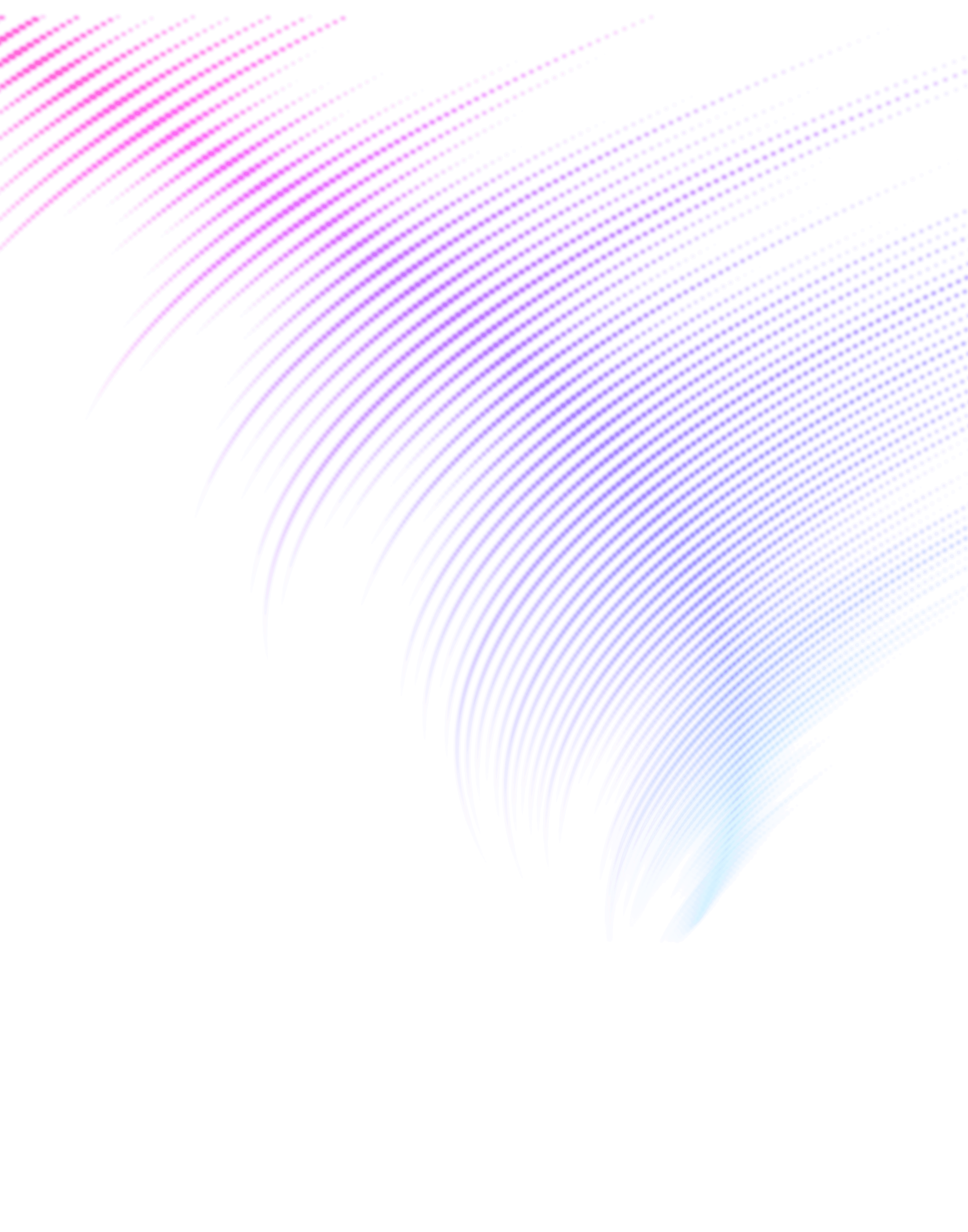 Advertising
Create content at speed and scale in multiple languages. With no need to schedule live recording time, you can produce new content on demand using custom voice models for celebrities, athletes, influencers, broadcasters, and sports announcers. All you need is their consent.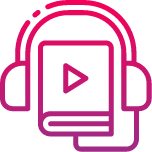 Audiobooks & Publishing
Bring great stories to life with AI voice-over. Capture and reuse the unique voices of known talent for engaging, lifelike audio, or create consistency with stock voices. Adjust pitch, tone, and speed to produce nuanced narration, with translation into 150 languages. Reach new audiences and scale production without losing authenticity.

Broadcasting
Connect with audiences in multiple languages and regions by synthetically reproducing broadcasts in the original announcer's voice. Augment talent and increase variation for news and weather broadcasts or public announcements. Manage production costs without impacting audio quality.

Corporate Communications
Lend authority and familiarity to corporate communications by replicating the voices of company leaders. Translate speech into multiple languages with dialect and accent options to show your employees you care. Speaking their language facilitates a powerful connection and a sense of loyalty.

eLearning and Training
Make online learning and employee training materials more engaging with a recognizable celebrity or corporate leader's voice. No need to pay for studio time or juggle schedules, just get their approval and create content on demand. Increase attentiveness and retention while minimizing production costs.

FIlm & TV
Create captivating voice-over content for film, TV, and video games—easily, and at scale. Make content more accessible and inclusive with narration and audio descriptions for the visually impaired. Reach new audiences with authentic dubbing in the original talent's own voice. Edit easily and scale rapidly.

Podcasting
Reach new markets in record time by localizing podcast content using the original host's cloned voice. The Veritone Voice Network is a multilingual custom AI voice solution purpose-built to help podcasters expand their listener base and boost ad revenue at scale.

Sports
Bring the voice of a beloved sports announcer, athlete, or sports personality to new markets at rapid speed and scale. Once you have their approval, you can create real-time audio content in multiple languages in the voice audiences already love. Our uniquely secure cloning is taking sports to new heights, and new places.
Real-world synthetic voice success
The Veritone Voice Network allows us to not only expand into new markets, but to authentically engage with our audience and build out those communities in ways that were not previously possible.
Doug Ellin, Emmy-award winning writer and producer and creator of the hit HBO series, Entourage

We have gone from two weeks' audio description production time for a feature movie to one using Veritone Voice. With upcoming enhancements, that one week will become four days. We have seen ROI already and have had the ability to take on more projects. It's unbelievable how good this has been for us after using Veritone Voice for less than 6 months.
Tim Creswell, CEO at Silver Trak

There's only so much time I can devote to endorsements in my role, and my brand recognition is at its highest demand during hockey season –– when I have the least amount of time to support local businesses and charities due to my schedule. Veritone Voice provides me with such a wide range of possibilities for my personal brand and endorsements because of its ease of use, minimal time commitment and control over the final voice file.
Randy Hahn, play-by-play commentator and on-air personality at NHL Sports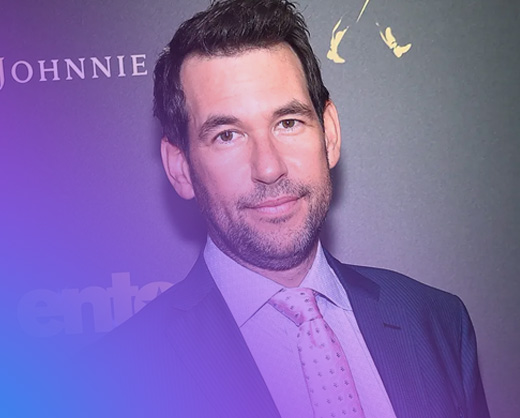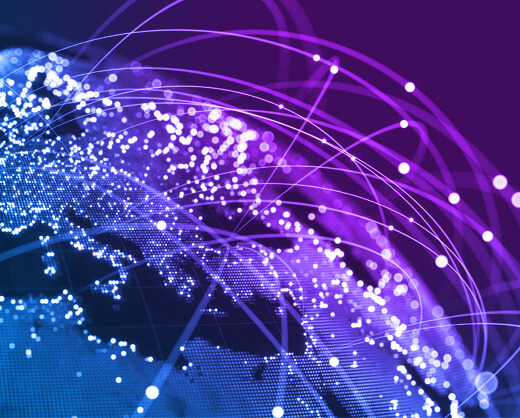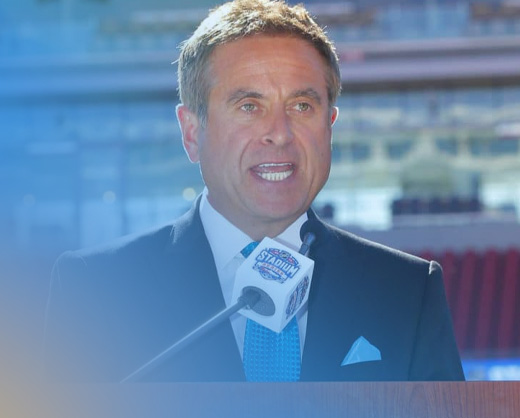 Premier Global Partnerships