Featured & Pricing
Plug into scalable AI solutions for competitive advantage
Enterprise Workflows. For all your enterprise AI needs.
With Veritone Voice, you get more than an AI voice tool—you get the advantage of enterprise expertise. Let our team manage your end-to-end voice and audio automation needs at any scale, from AI voice modeling to localized audio output streaming.
Ingest data and enrich metadata
Automate audio production to manage costs
Generate voice dialogue and commentary using AI
Choose form multiple voice styles and languages
Enhance audio with additional readymade sound effects
How it works
Trust Veritone for all your AI voice needs
Step 1: Meet with our team
Start by telling us what success looks like to you. Then, partner with our team of experts to design and deliver an enterprise workflow that connects your vision to a successful outcome.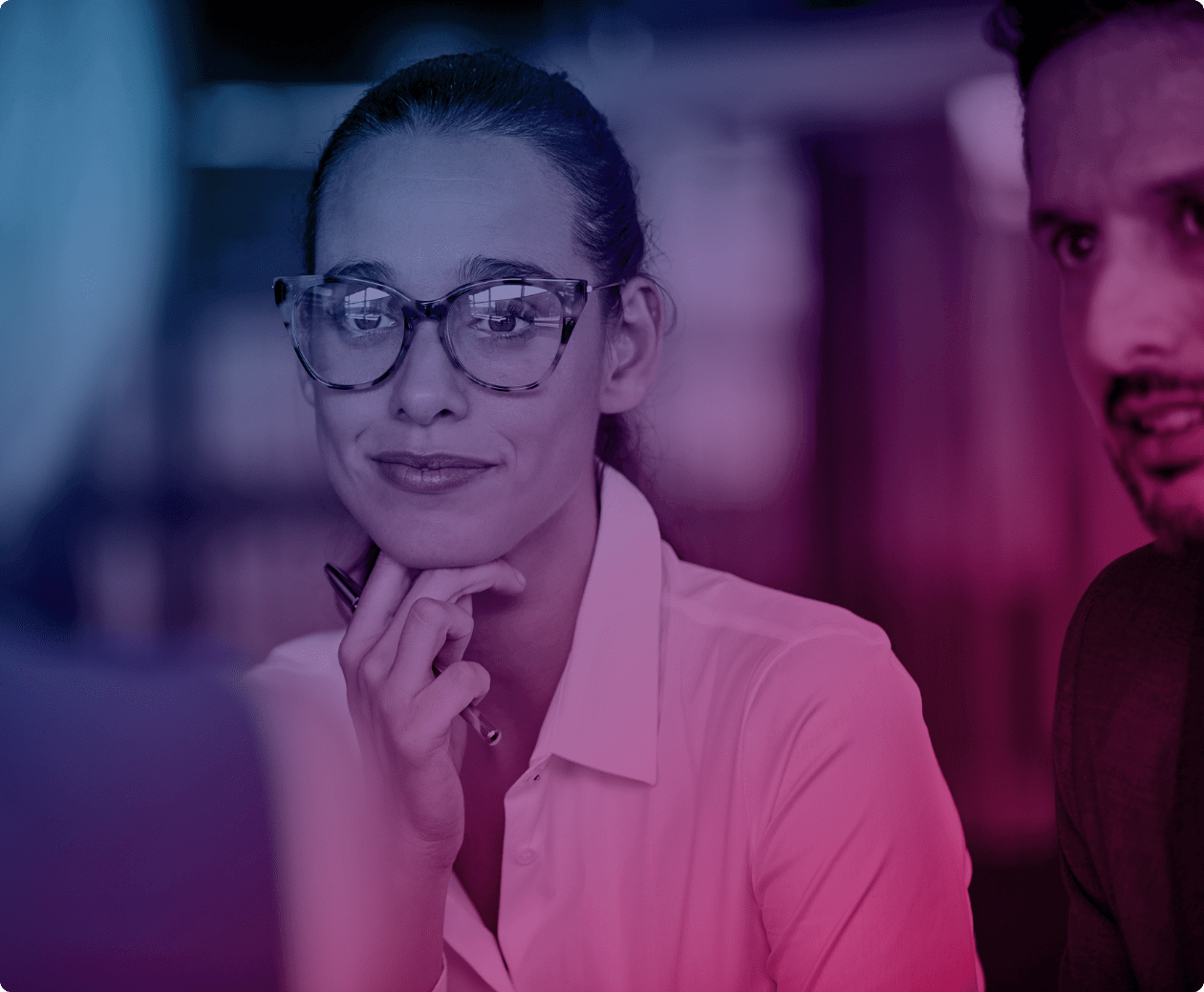 Step 2: Ingest your data
Next, we go to the source. Produce new voice content from text, metadata (with a little NLG help), or existing audio files. Need to combine it with video or sound effects? No problem. We can process, optimize, and align your data at unmatched velocity.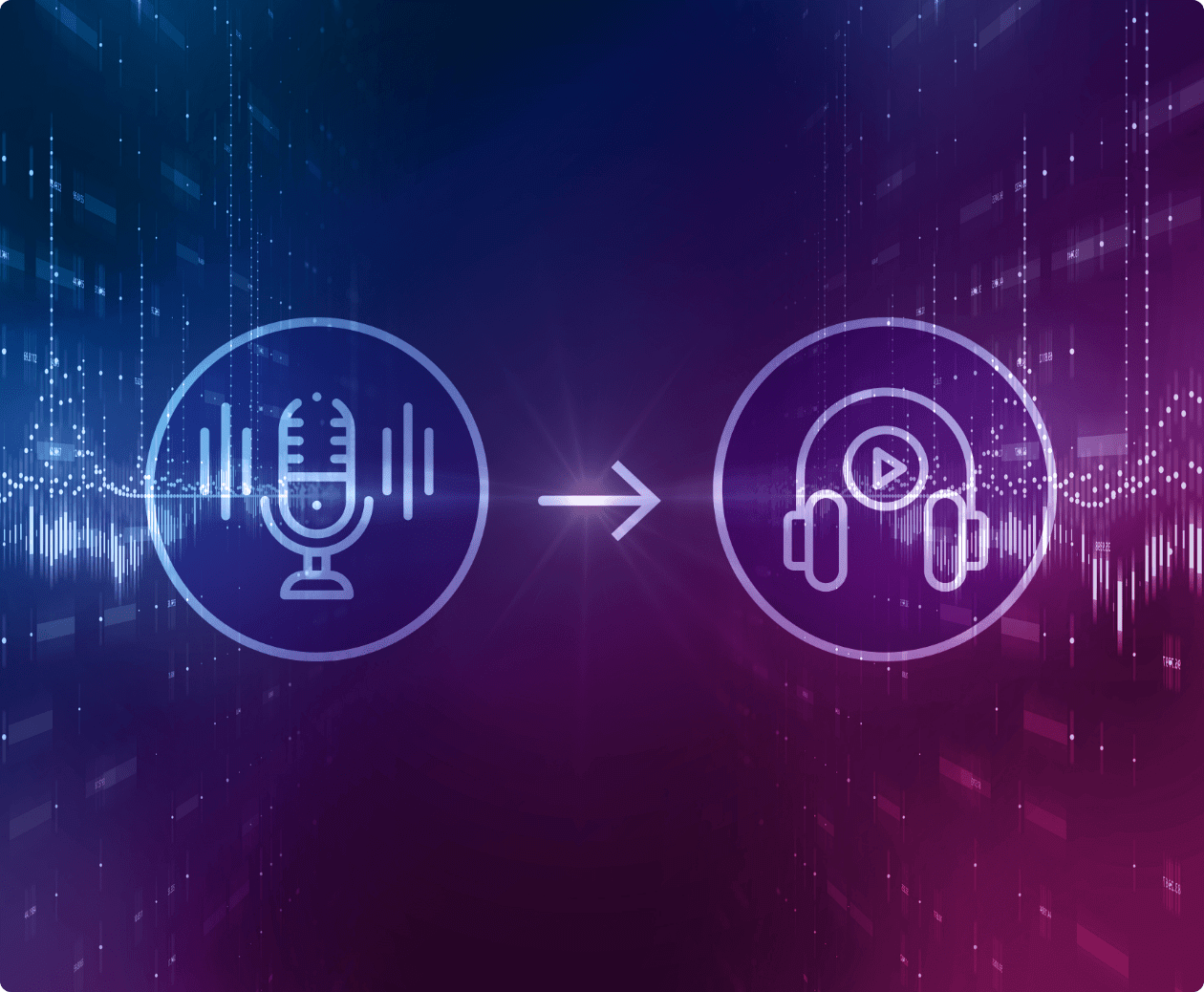 Step 3: Orchestrate tasks
Once the data is flowing, our fully integrated AI platform ensures the right data is in the right place at the right time. Automate key aspects in your custom workflow to produce the results you need.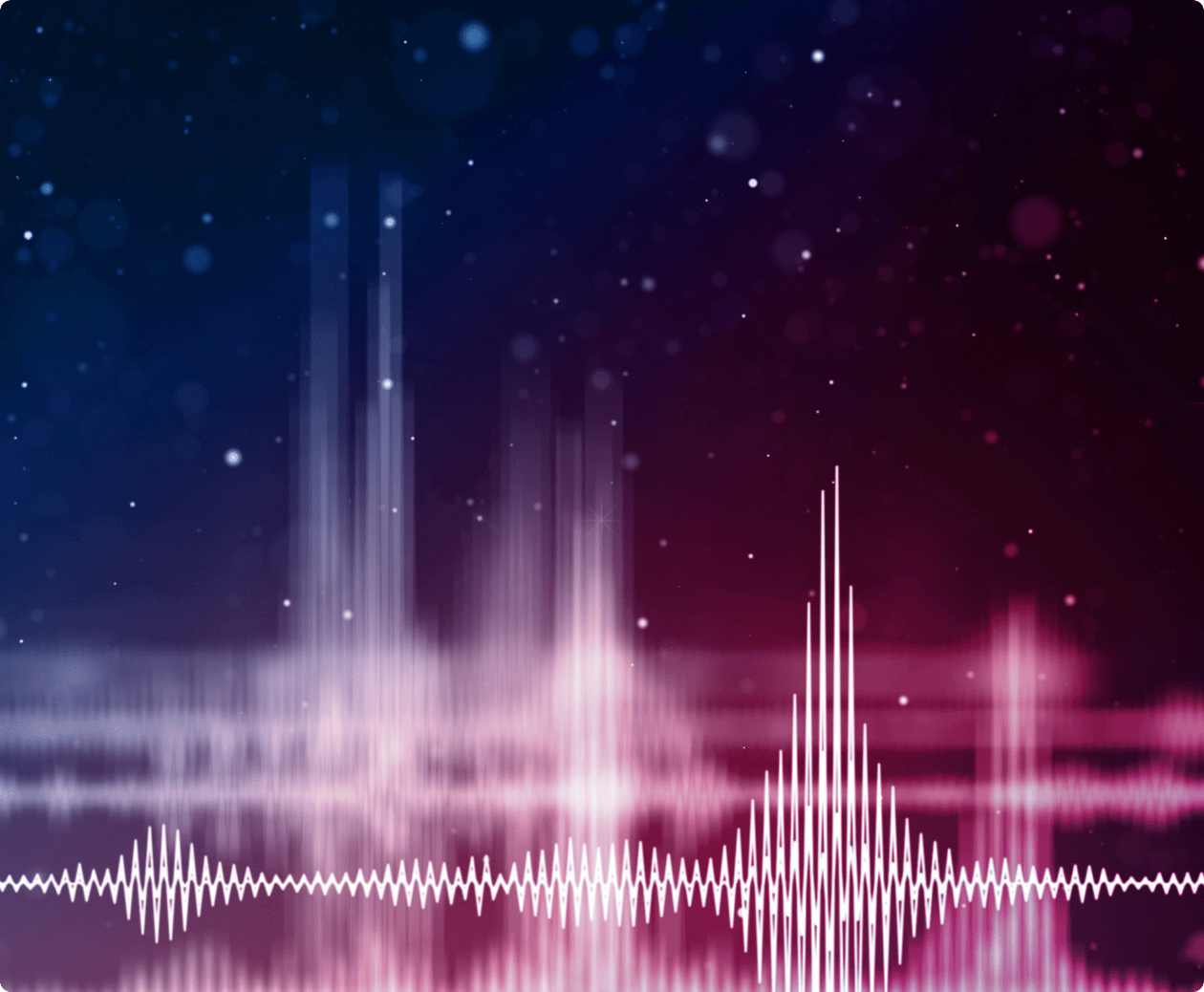 Real-world synthetic voice success
With the hyper-growth of our podcast network over the past decade, we are always looking for what is new and next in the medium, too – and Veritone Voice is a great example of that. Being able to easily offer our podcasts in other languages, in the talents' unique style, will be an awesome and innovative way to grow market share in the global marketplace
Conal Byrne, iHeartMedia Digital Audio Group CEO

Veritone Voice offers amazing multi-language synthetic media capabilities to add to our human voice services, and OOONA develops great user tools for captioning and audio description operators. It means our language operators don't have to pivot between platforms. They can do all of their audio description and captioning work in their native language interface and generate lifelike synthetic voices for quick project turnarounds.
Tim Creswell, Silver Trak CEO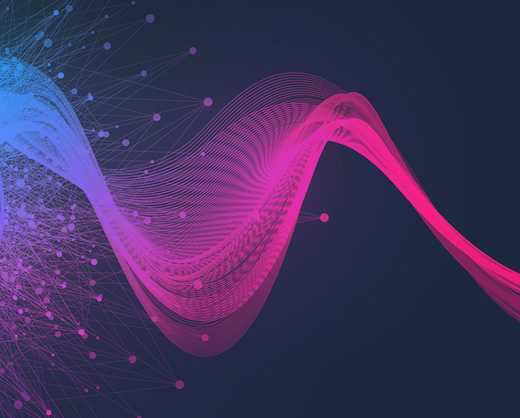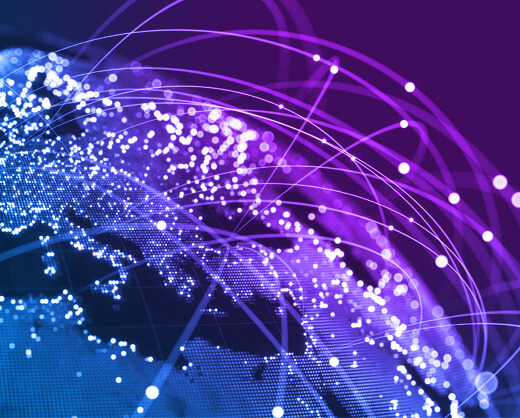 Premier Global Partnerships




Veritone Voice Enterprise Workflow FAQ
What are the use cases for an AI voice?
Synthetic human voice can be used for a vast range of audio content needs. The ability to reach new markets faster than ever before adds immense business value for the sports, broadcast, and entertainment world.
Can AI-generated voices be used for commercial purposes?
Yes, AI voice can be used in advertising, broadcast, corporate communications, eLearning and training, podcasting, publishing, sports, and more. Save time and production costs, reach new markets with localized content, overcome scheduling obstacles, and keep up with content demand.
Does Veritone offer other AI services?
Yes, the Veritone aiWARE platform for enterprise AI provides real-time input adapters, hundreds of AI engines across over 20 cognitive categories, an intelligent data lake, APIs, workflow tools, and industry applications to help developers and app users successfully transform audio, video, text, and other data sources into actionable intelligence.
What business problems are Veritone Voice solving for?
Veritone Voice gives content creators the ability to produce truly lifelike AI voice at unmatched speed and scale. Create content on demand using text-to-speech or speech-to-speech input and reach new audiences in localized languages, in real time, with branded voices.