Features and Pricing
Integrate voice seamlessly with any solution
Gain API access and automate at scale
Produce nuanced AI voice content on demand, at any scale—without sacrificing quality. Streamline and automate AI voice content generation across apps and products using our leading voice API.
Access our world-class REST API
Automate data ingest, analysis, and audio enrichment with NLG and other AI models
Apply pre- and post-production voice and audio effects
Create personalized and localized AI voice content in real-time
Add your favorite voices to any app, product, or project
Produce speech from text and metadata seamlessly and at scale
Get Veritone Voice API keys
How it works
Bring true-to-life AI voice to any project
Connect to powerful AI voice applications
As a known enterprise AI voice leader, Veritone Voice offers a wide range of custom applications. Tap into advanced capabilities including localization, real-time voice, and editing tools.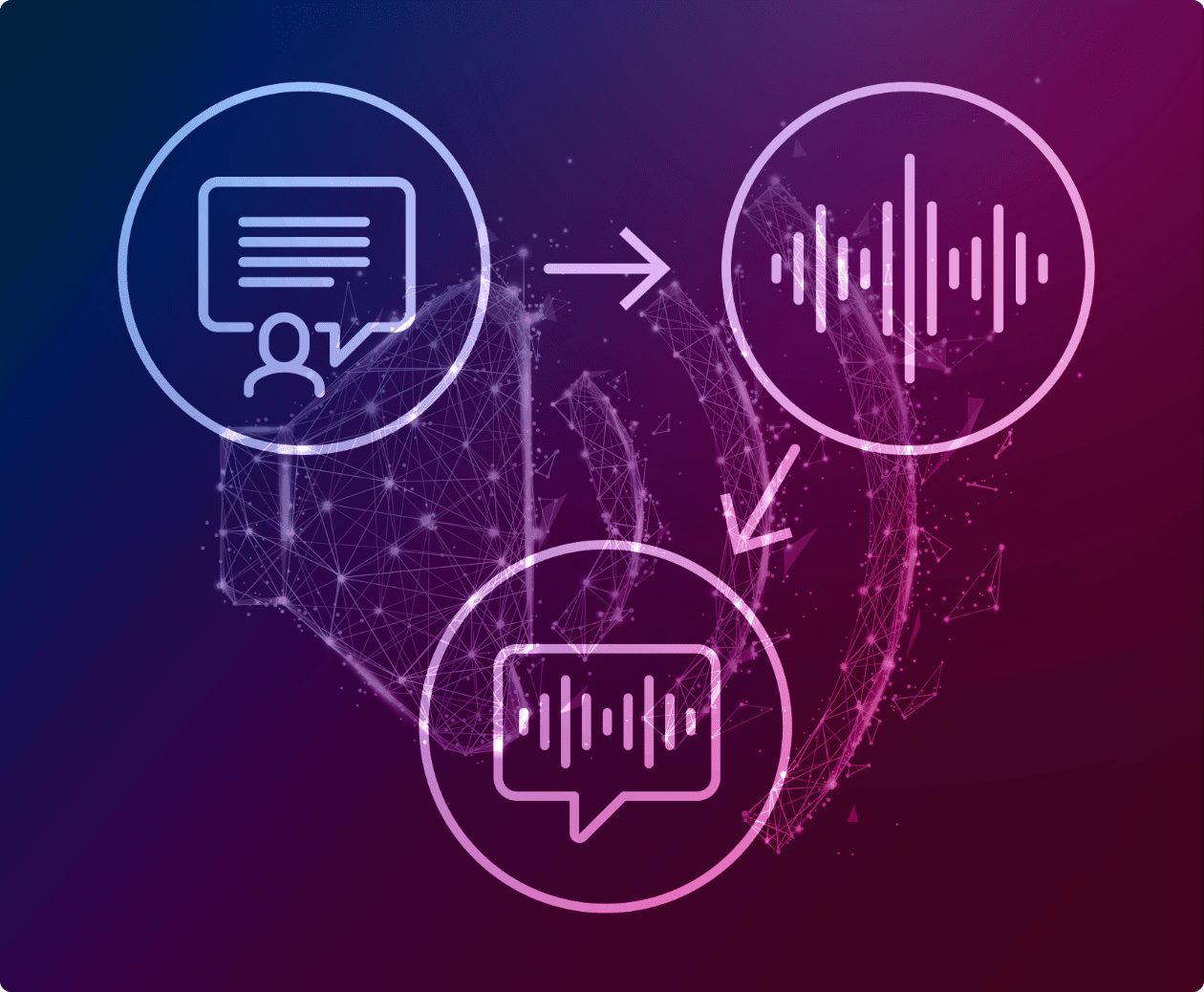 Plug in to industry-leading voice APIs
Streamline and accelerate AI voice generation and audio production by accessing hyper-realistic, near real-time text-to-speech and speech-to-speech capabilities you won't find anywhere else.
Gain an edge with state-of-the-art machine learning models
Integrate best-in-class machine learning models into your tech ecosystem seamlessly. Power continuous improvement and deep learning for enterprise-wide competitive advantage.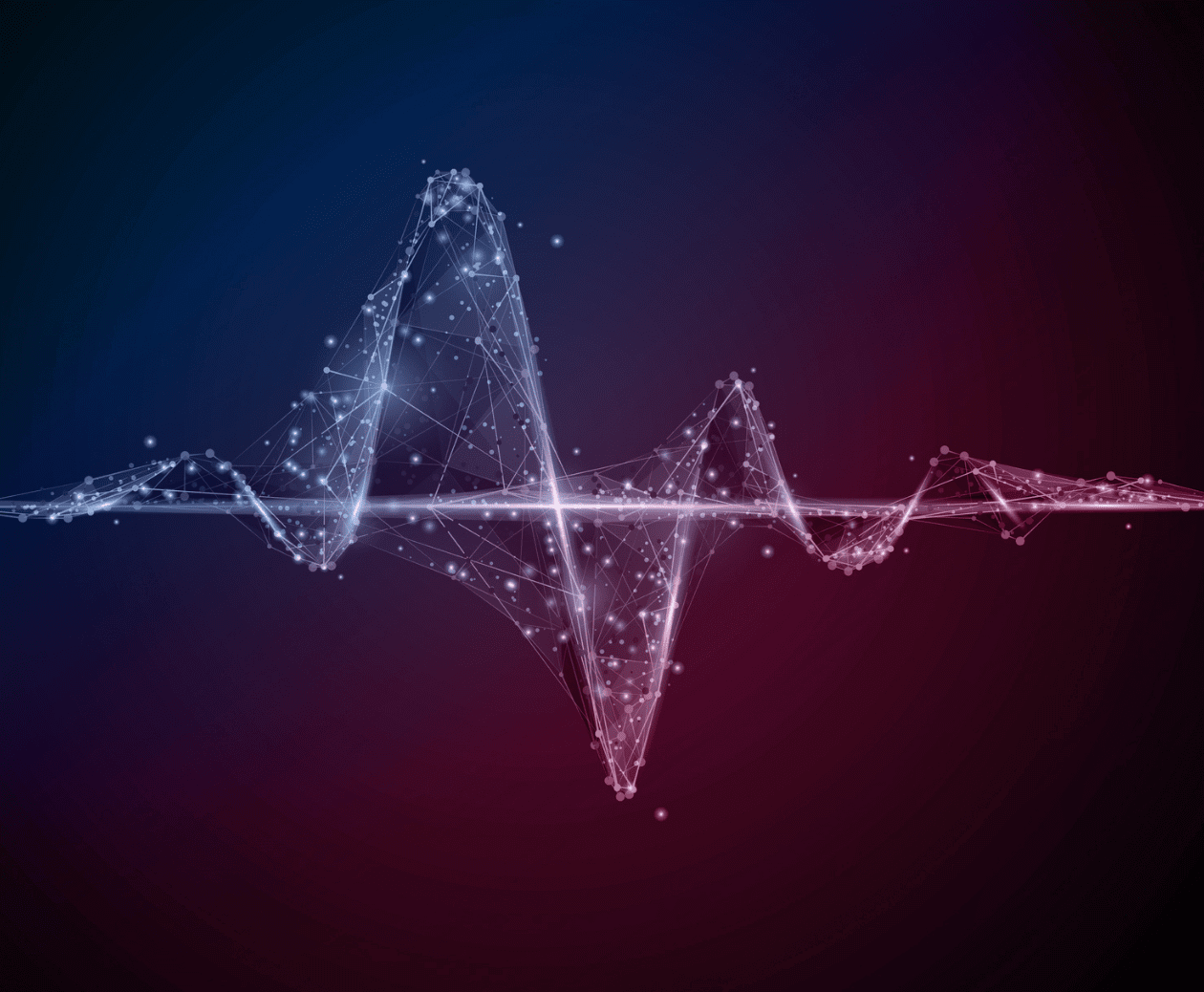 Real-world synthetic voice success
"Our innovative yet pragmatic outlook on workflows and our user-centric approach has not only enabled us to lead the market in delivering cutting-edge products and solutions, but also gives companies like Silver Trak a competitive advantage. Now, with the addition of unique capabilities from Veritone Voice, we bring even more value to our customers who rely on best-in-class solutions for their translation, dubbing and subtitling needs."
Wayne Garb, Co-founder and CEO at OOONA

"As advances in audio AI create new opportunities for talent, there is a need for reliable technology to manage and protect these rights. Veritone's solution, coupled with their premium audio expertise, creates a new opportunity for our clients to unlock new revenue streams in a safe and secure manner."
Brent Weinstein, Chief Innovation Officer at United Talent Agency

"Veritone Voice will streamline the way we work with talent in film and TV production, while still creating authentic experiences for audiences."
Amani Martin, Emmy award-winning director and producer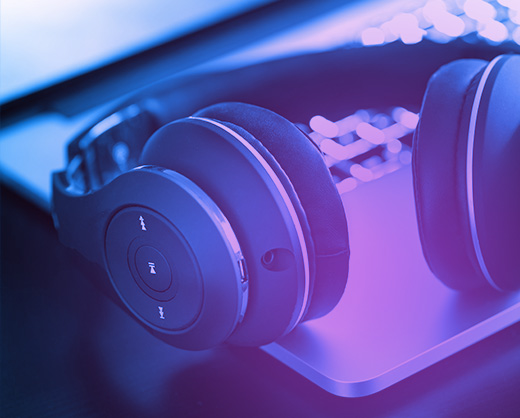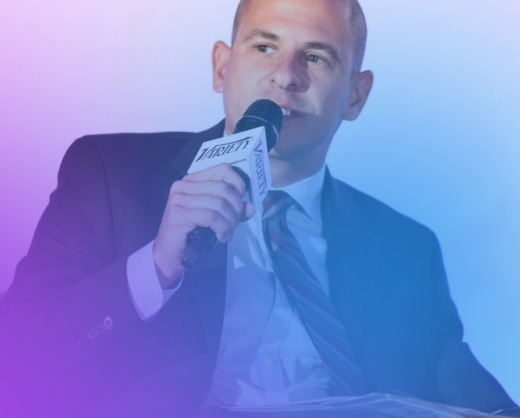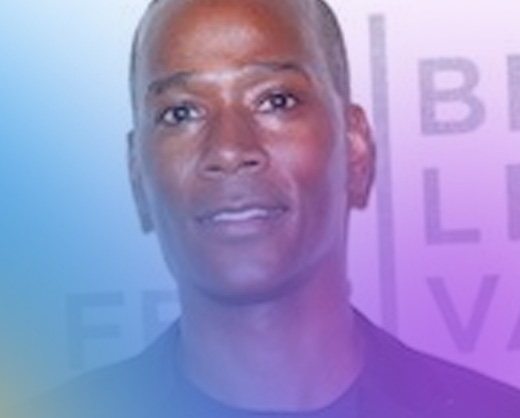 Premier Global Partnerships




Veritone Voice API & Real-time voice FAQ
Does Veritone Voice support multiple languages?
Yes, Veritone Voice supports over 150 different languages.
How real-time is real-time voice?
Veritone Voice is faster than broadcast compliance requirements giving you ample time to align with other content or post production enrichments.
What business challenges can synthetic voice help me overcome?
Veritone Voice allows content creators the ability to produce truly lifelike AI voice at unmatched speed and scale; create content on demand using text-to-speech or speech-to-speech input; reach new audiences in localized languages, in real-time, with branded voices.
What is the difference between text-to-speech vs. speech-to-speech processes?
Text-to-speech (TTS) is the process of producing synthetic speech from a text file.
Speech-to-speech (STS) is the process of producing synthetic speech from an audio file.