Trusted by media, broadcast, and sports leaders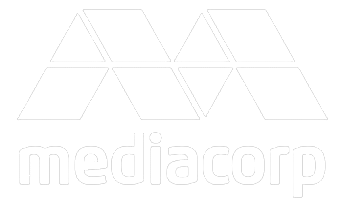 Unparalleled AI voice for the enterprise
Custom AI Voice
Enterprise workflows
API & Real-Time Voice
Stock & premium voices
Add your favorite AI voice to any project
Verified AI voices that sound human
Real-world synthetic voice success
Veritone's synthetic voice and translation service has enabled us to enter new markets at the network level. There is clear value in being able to seamlessly reach new audiences and rapidly expand our growth potential.
Kevin Connolly, actor, writer, director and producer

We have gone from two weeks' audio description production time for a feature movie to one using Veritone Voice. With upcoming enhancements, that one week will become four days. We have seen ROI already and have had the ability to take on more projects. It's unbelievable how good this has been for us after using Veritone Voice for less than six months.
Tim Creswell, Silver Trak CEO

Veritone Voice has opened a whole new door for us. We have an answer to our core challenge—how can we get this content in front of a global audience at scale and with minimal cost in both time and resources? Veritone removes the barrier of language fluency to maximize the reach of my voice and message, and build communities outside of English-speaking markets.
David Meltzer, The Playbook podcast host and public speaker